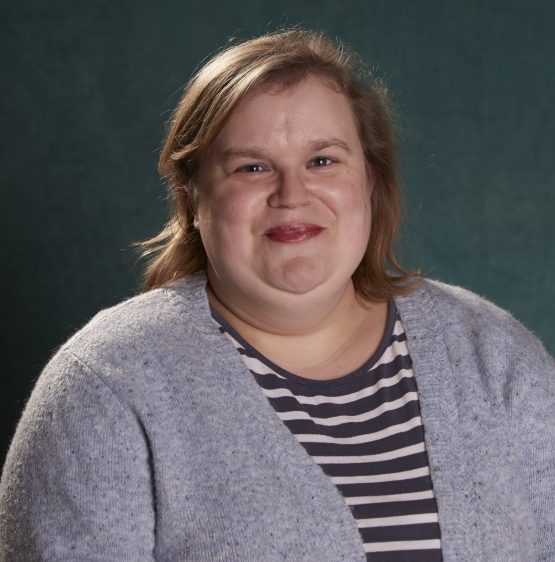 Hi my name is Louisa the creative force and owner behind Sew Louisa. As both a knitter and a crocheter I feel the pain of needing items to help keep you organised, that's how Sew Louisa was born. I design and make projects bags specially for knitters and crocheters.
I started sewing at school (failed Textile GCSE) and didn't pick it back up until my late 20's, inspired by the late Nancy Zieman.
I purchased my first combination sewing and embroidery when my first nephew as born (over 10 years ago). I made a very simple quilt with embroidered panels, and I was instantly hooked. Although I have tried many crafts over the years from papercraft to jeweller making I've always come back to sewing in some form.
I know lots of knitters and crocheters have more then one project on the go at once, and keeping them organised can be tricky.
In my down time I'm either crocheting, knitting, sewing or reading. I am currently obsessed with reading detective and crime stories.